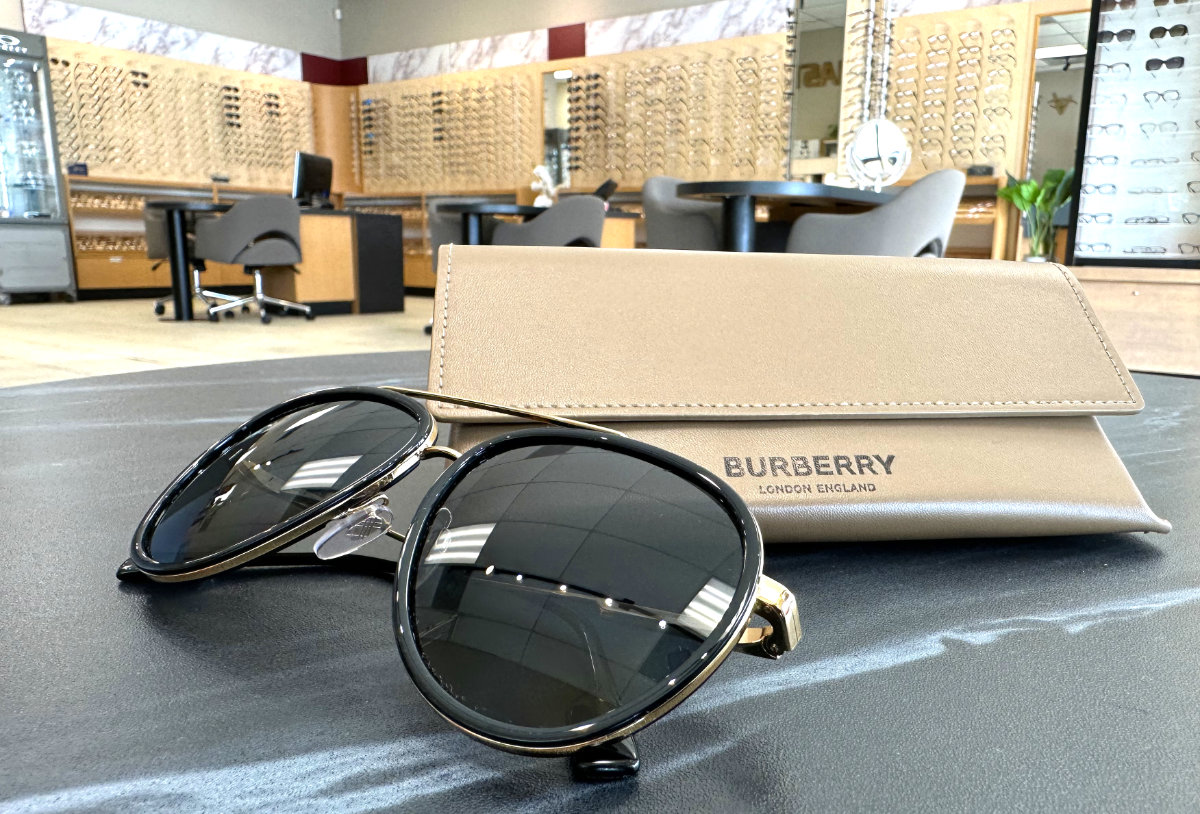 Protect Your Eyes From Harmful UV Rays
Protecting your eyes from harmful UV rays is extremely important. In addition to offering some of the most protective lenses on the market, we also offer silicone nose pads to ensure a snug, no-slip fit.
Shatter proof and fog resistant
You should be able to take your sunglasses everywhere you go with confidence. That's why we offer a complete line of polycarbonate sunglasses that are both shatter proof and fog resistant.
Variety of colors and styles
We offer a variety of solid tint and polarized lenses with an unbelievable amount of UV protection.
High-quality sunglasses
Block out 99-100% of both UVA and UVB radiation
Screen out 75-90% of visible light
Perfectly matched in color and free of distortion
Protect your eyes from impact injuries